Courses
Offered
---
It is a long established fact that a reader will be distracted by the readable content of a page
Here Are The Faculties
Meet Our
Faculties
It is a long established fact that a highly qualified Trainers molds the most exceptional Professionals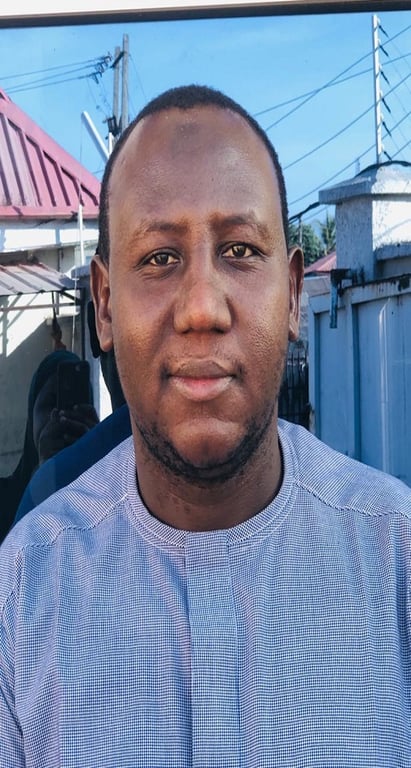 Abuja Mohammed Hassan
-Web & Database Specialist
Mr. Abuja is a trained software Engineer and software designing Expert, with over 10+ Years of Experience in Developing Compelling and advanced UI/UX Designs, Mobile and Web solutions for over 101+ projects. Achieved the Highest positive Remarks from Clients.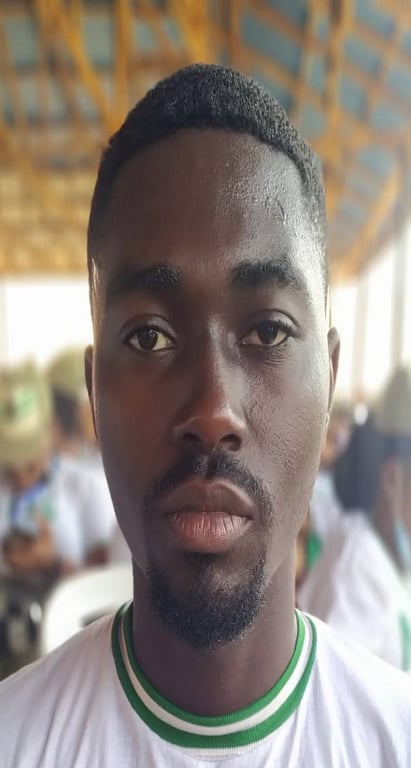 Benjamin Adejo Faruna
-Machine & Data Science Expert
Mr. Faruna is an Engineering graduate from one of the Most reputable Institutions in the Country, He pioneered his carrier in Machine Learning and Data analysis. He acquired the advanced knowledge of Machine Learning and data Science. With over 7+ years of experience.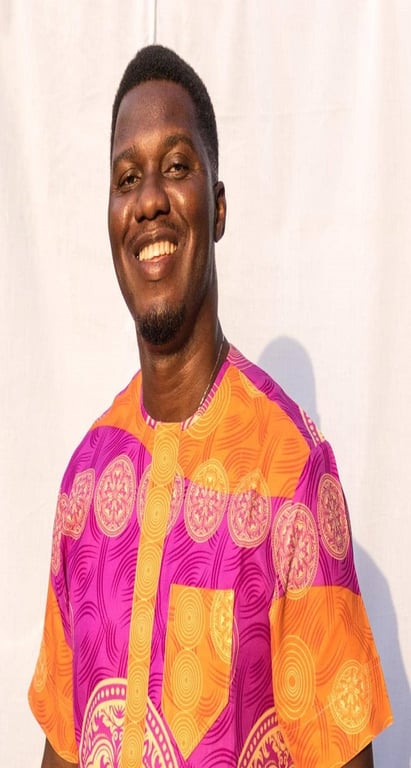 Paschal Okwara Alozie
-Artificial Intelligence & Robotics
Mr. Paschal is a Computer Science graduate from one of the most reputable institutions in India. With a specialisation in advanced Artificial Intelligence and Robotics, Mr. Paschal is a guest lecturer in our Academy, he has over 12+ years experience in this field.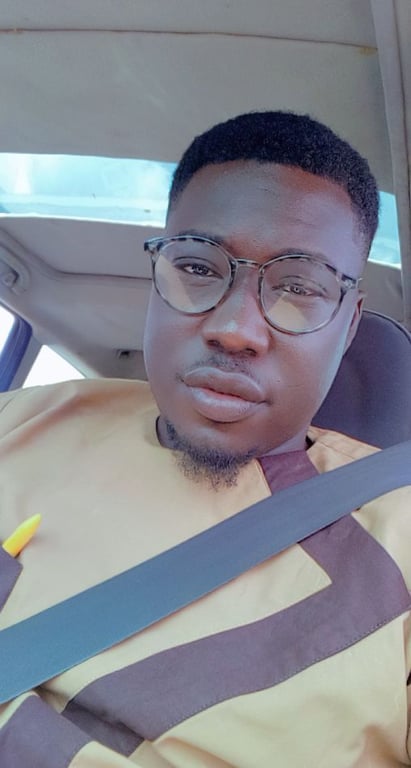 Samuel Olubunmi Toluwase
-Database & Cloud Techology Professional
Mr. Olubunmi, is a database and cloud Technology Professional, that specialised in Azure and Amazon Technology. With over 11+ years experince in the field of cloud computing and cloud systems. He is a graduate of Computer Science from one of the most refutable institutes in the Country.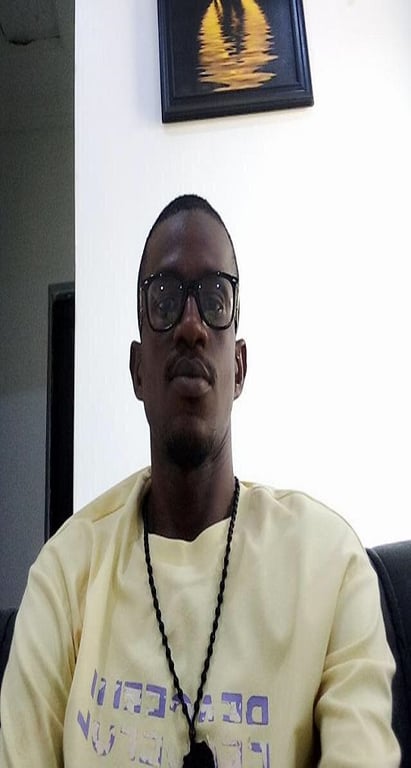 Vincent Ikweokwu
-Game Design & Dev. Specialist
Mr. Ikweokwu is a software specialist and Game Designing/Development Expert. He has atleast 5+ years experince in the field of software Design and analysis, 3+ years in Game advanced gaming schematics and design.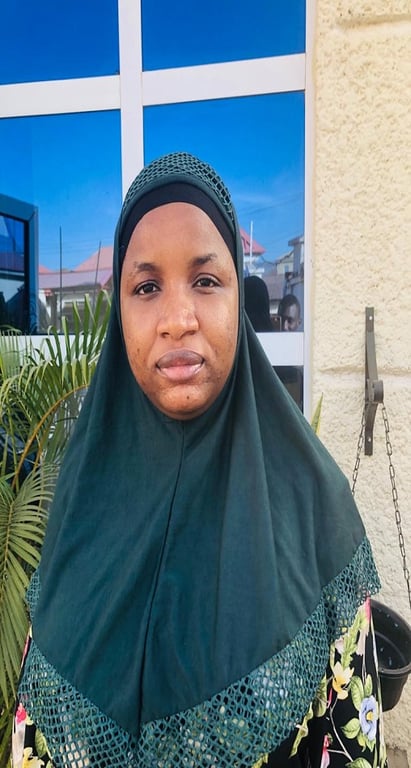 Tokurah Kuburah Khadijah
-Digital Marketing Expert
Miss. Kuburah, is a Digital Marketing Specialist with atleast 7+ years of Experience, and has trained over 250+ bloggers, Students and corporate organisations marketing departments and sales represetatives.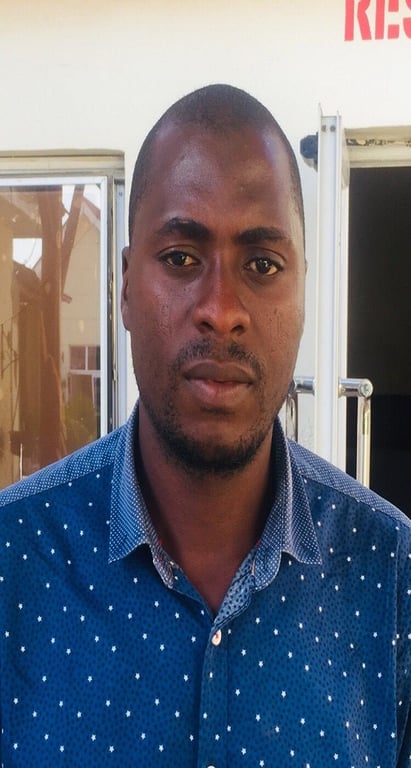 Isa Mohammed Tofindeh
-Mobile App Development Expert
Isa Mohammed, is an Android and Ios Development Specialist with 5+ years of Experience. He has worked on over 25+ best applications in the mobile industry Projects, for Clients originating from multiple hemispheres and continents.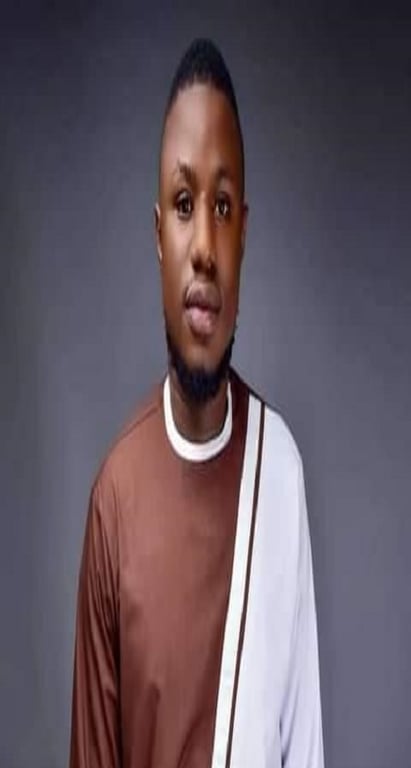 Nwude Solomon Chukwuezugo
-Data Analyst & Web Specialist
Mr. Solomon has over 8+ Years of Development Experience, Delivering the Industries top end technology to client on over 100+ Projects."
---
Online Courses To Learn
At Your comfort, Learning New Skills Online is a GOLD...
Learn different software skills Online.
Upcoming
Events
Upcoming Education Events To Feed Brain.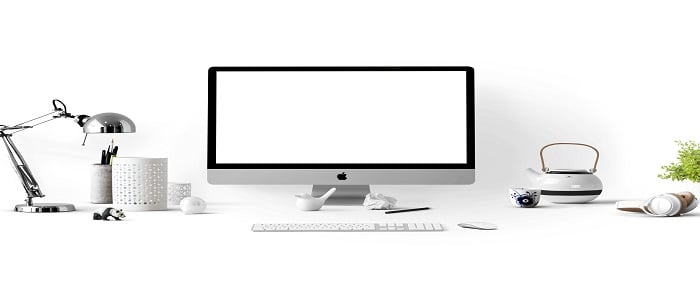 Boot-Camp
---
The Most Comprehensive Course That Covers All the Essentials of HTML5, CSS3 & BOOTSRAP5 with Practical Hands-on exercises Examples & Challenges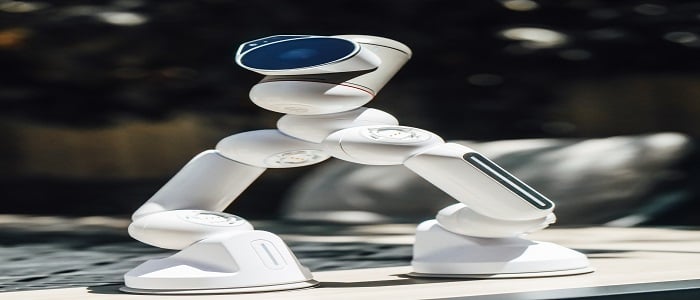 Study machine Learning by clasical Professionals, and learn to create Machine Learning Algorithms in Python and R from numerous Data Science experts.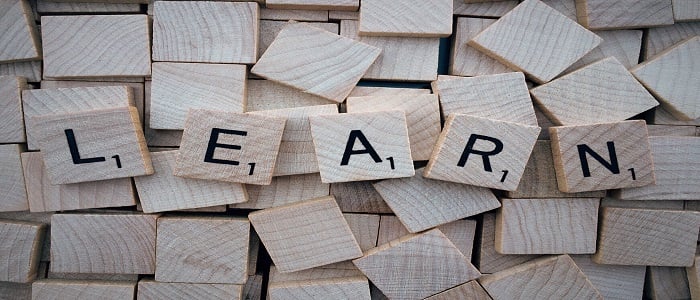 Study and Pass the AWS Certified Solutions Architect Associate Certification SAA-C02. With Our Complete Amazon Web Services Cloud training!
what Our Clients and Students
say
It is a long established fact that a reader will be distracted by the readable content of a page

Aliyu Auwal
-Web Developer
Learning to code at Zypesoft Academy is a highly fulfilling experience and has helped me greatly improve my logical and analytical thinking. A very interesting and valuable experience. I learnt a lot and it gave me a good grounding in the basics and advance. It really literally change my view and thinking towards technolgy, and I liked how it enabled me to implement it in practical work.

Benjamin Timorthy
-IOS Developer & Web Designer
Zypesoft academy is One of the best software training institutes that I have come across. I attended their demo classes and from that point I was swept off my feet and I promised myself to attend this Institute. So after I joined the classes I realised the trainers were Classically-trained. Most of the trainers were trained in India, Pakistan, China and the United Arab Emirate(Dubai). Thanks to Zypesoft academy. today I am an internationally recognised and accredited web developer.

Adam Ibrahim Mohammed
-Data Analyst
I am really thankfull to all of my teaching members. Before joining this course, I dont know anything about programming, but now I know PHP, MySQL and all about web development. I also developed web applications on my own. I am happy to be a student of Zypesoft Academy. Once again I thank all my teaching members.

Wisdom Patrick Johnson
-Cloud Architect and Specialist
(My tutor) in Zypesoft Academy provides great feedback and encouragement. [The course] allows you and asks you to apply your life experiences first hand to the assignments, and is designed to give you room to creatively think and write out logics on coding, while also digging deeper into the research that's available via internet and online library.

Boluwatife Adeniran
-Digital Marketing Expert
Zypesoft Academy engages students in a fun and educational way and immerses them into the world of coding. They learn the fundamentals of computer programming and how to apply them using different challenges, aligned to individual levels and needs. The material taught at Zypesoft Academy is relevant to digital technologies curriculum and benefits student through developing critical thinking and problem solving skills, which will lead to an ability to enter a technology career in the future..
James Ameh
-Software Engineer
"Studying programming language at Zypesoft Academy, I admired a unique learning atmosphere. At Zypesoft Academy, learning is so much fun! You feel like a part of the close-knit team, where each tutor, each staff member, and each of your peers are always ready to support and guide you. Professional teaching, creative classes, effective explanations, and entertaining material that you get here – all contribute to your success in industry, it is one of the best universities, and what is more important, it is a community that gets interesting and smart people together!"

Mustapha Mohammed Isa
-Data Analyst & Web Specialist
I am Mustapha Mohammed, i was searching for the best place to study web development, and a friend of mine recommended Zypesoft Academy, i was skeptical at first but i said let me just look through their courses before contacting the academy. I was convinced with what i saw on their website but i have to dig deeper beyond just a fancy site by contacting their customer care to book an appoinment for a course demo. After the course demo, i made a payment instantly to commence my classes. WOW... Today i am a skilled web Developer and have worked on more than 86 successful projects.
Recent
News
Our latest information and most recent happenings are all Aired from Here..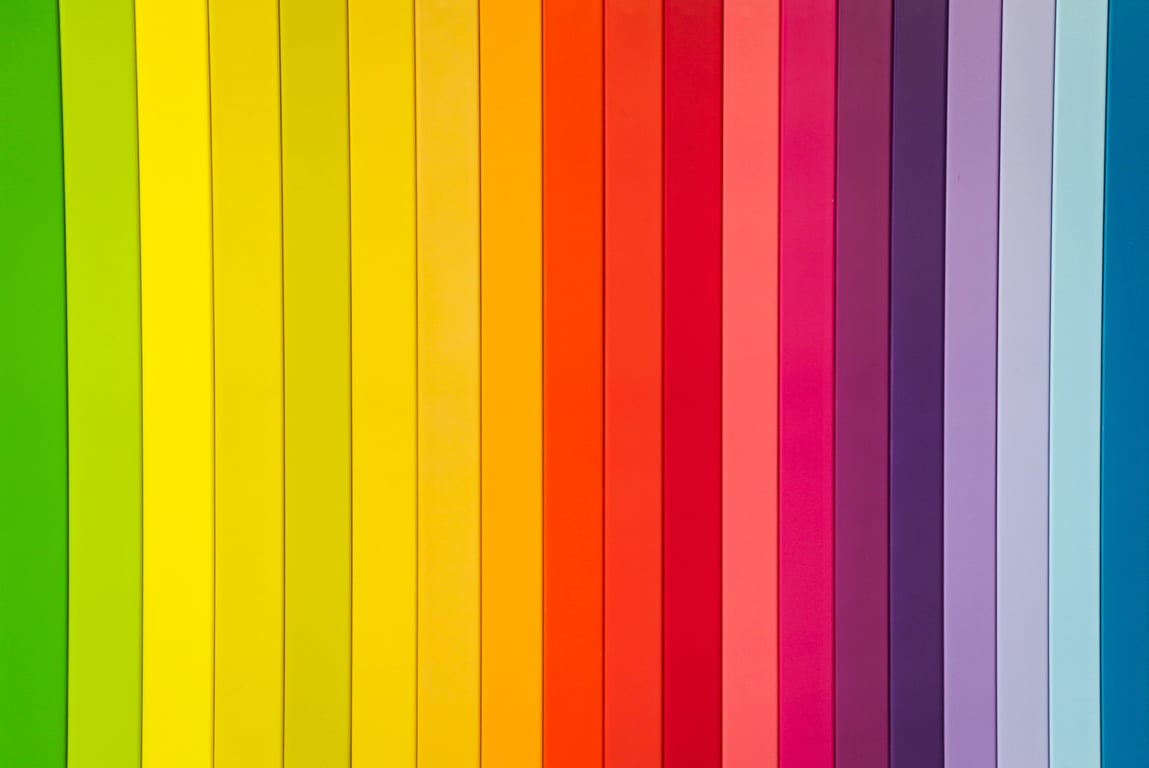 Knowing that, you've optimised your pages countless amount of times, written tons.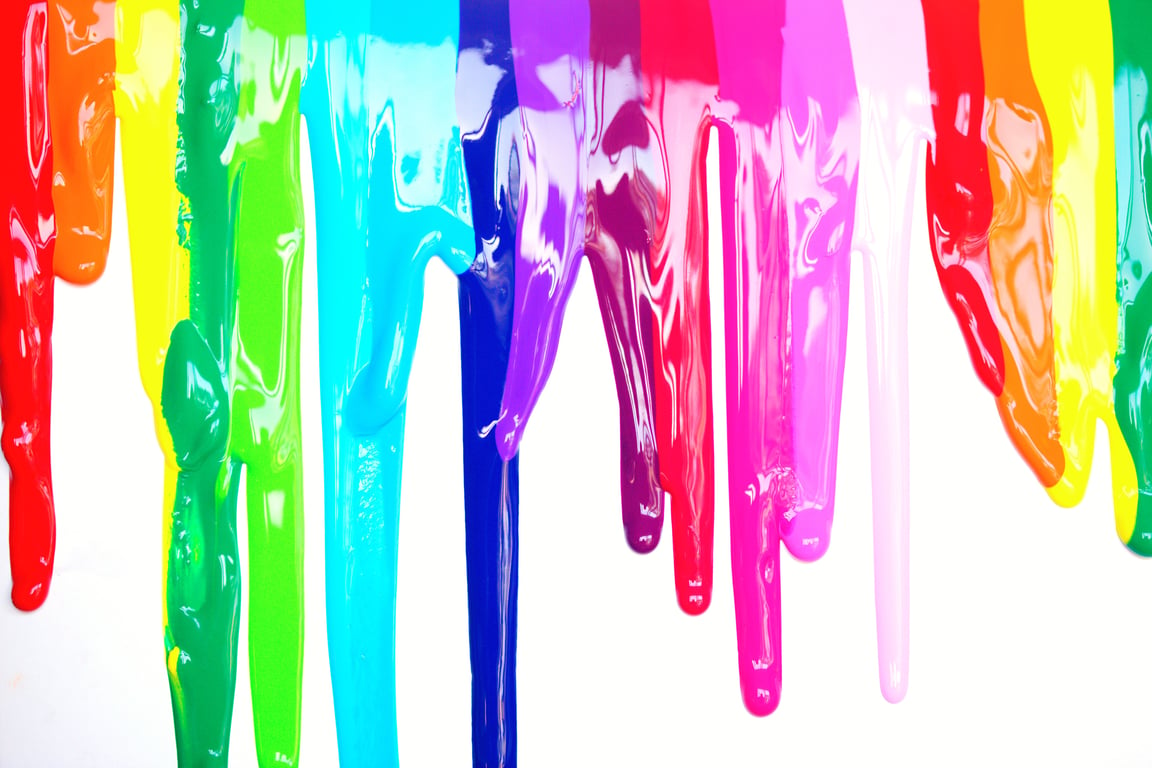 As desperate as you are right now, you have done everything you can on your.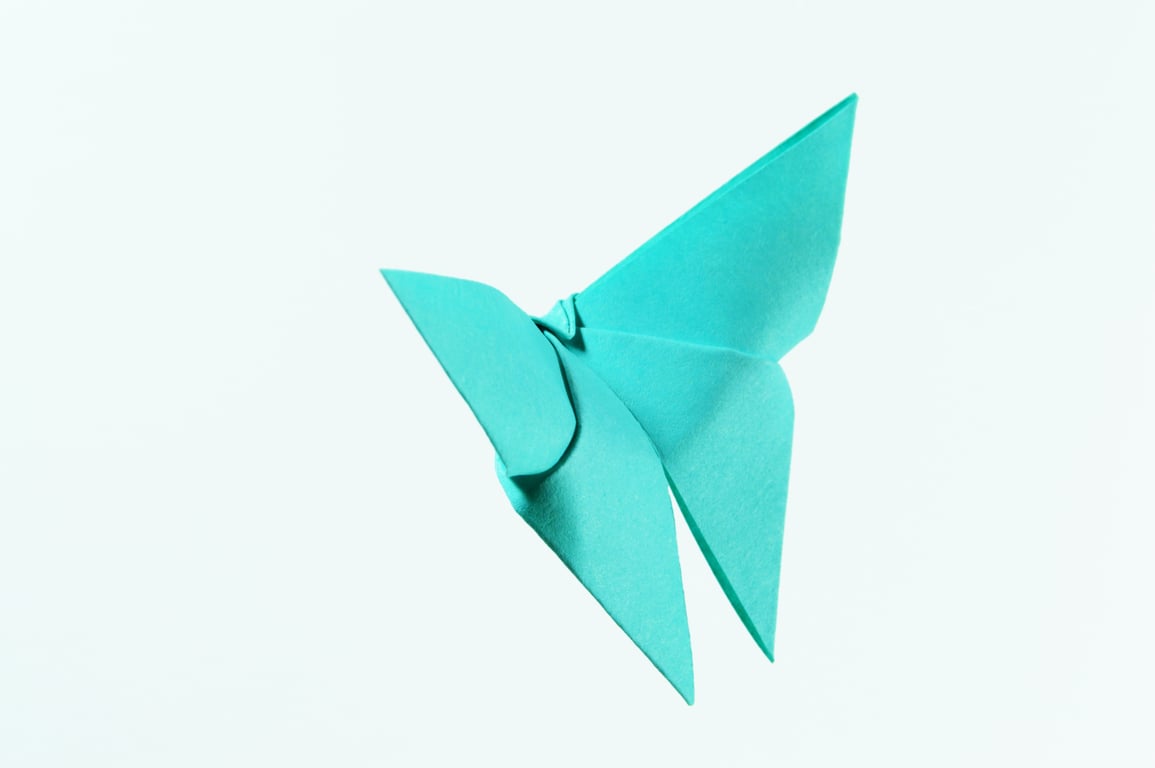 You will see in the guide all my years of valuable experience together with.